Discovery of the Delta Saloum and its surrounding areas
3 days and 2 nights to discover Saly, Djiffer and the Saloum Delta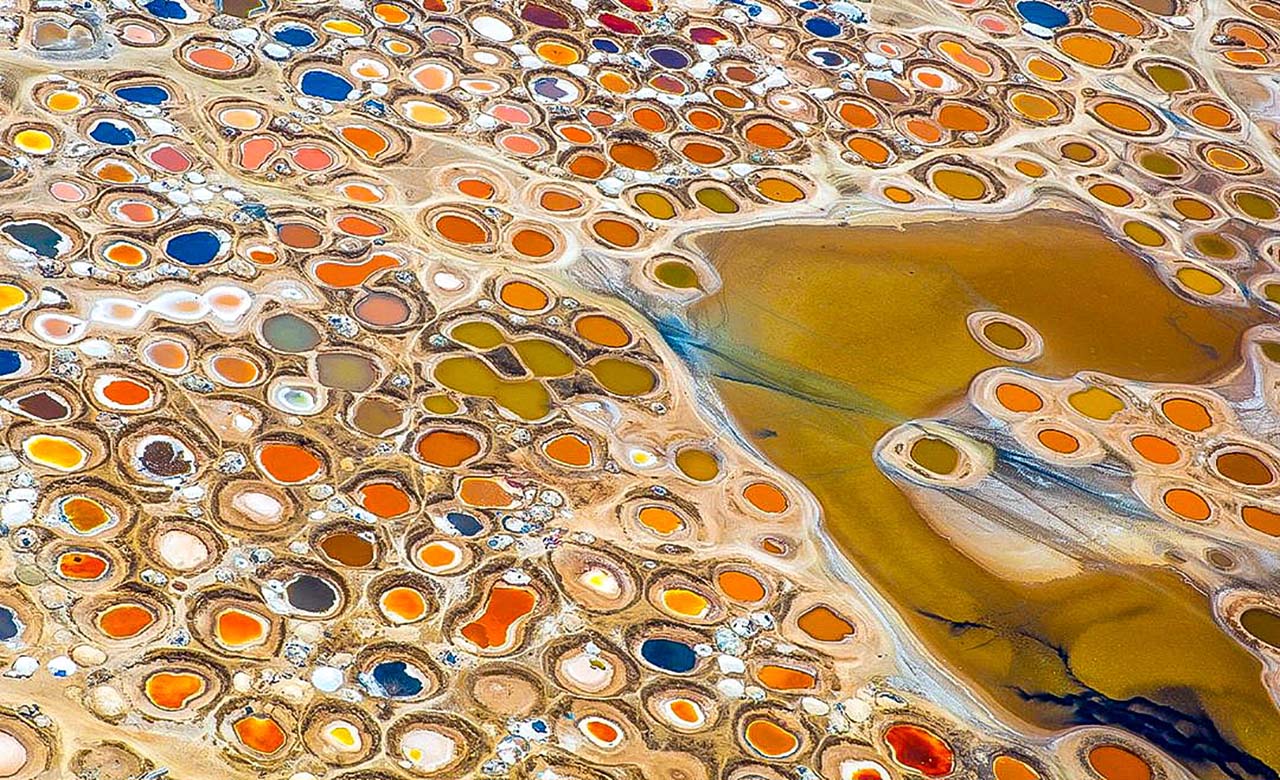 We start our journey from Saly Portudal which is a seaside resort in the Mbour department. Sally is a former Portuguese trading post that got its name from the Portuguese settlers who stayed in the area. Ideal for holidays, Saly has golden sandy beaches lined with palm trees behind which are found some hotels with various charms. The seaside resort is a spot of predilection for the amateurs of water sports of all kinds.
Sine Saloum is a well preserved hybrid territory, tinged with undeniable magic and ranked among the most beautiful bays in the world. The landscapes are sublime and endowed with pure air, peace is total and Sine Saloum is classified as Unesco World Heritage. Steeped in history and culture the visitor will feel comfortable browsing the Bolongs of Palmarin with particularity the discovery of multicolored salt wells. We will end our journey with unique spots lined with baobabs in a multitude of bays located south of Djifèr, adventure enthusiasts will discover thanks to the winds and harmattan unique breathtaking spots.
Day 1: Saly – Simal (76 km)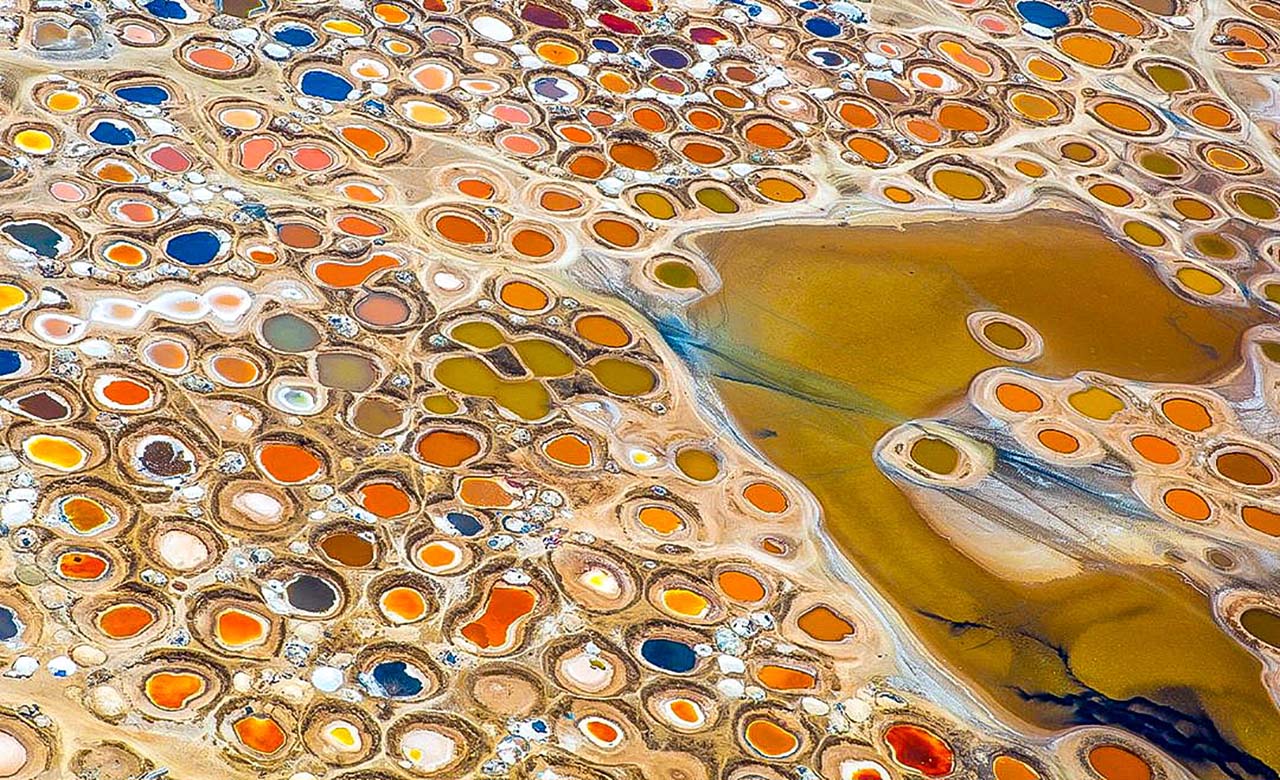 Breakfast, departure from Saly to the Delta Saloum, arrival and excursion to the Marl Lodj Island (about 12 km from Simal), the island has a very rich ecosystem and it is a huge tourist asset. Lunch, canoe ride between the bolongs of Palmarin to the discovery of the Delta Saloum and its multicolored salt wells, installation in the ecolodge, relaxation, dinner and overnight.
Day 2 : Simal – Parc Du Delta Du Saloum/Djiffer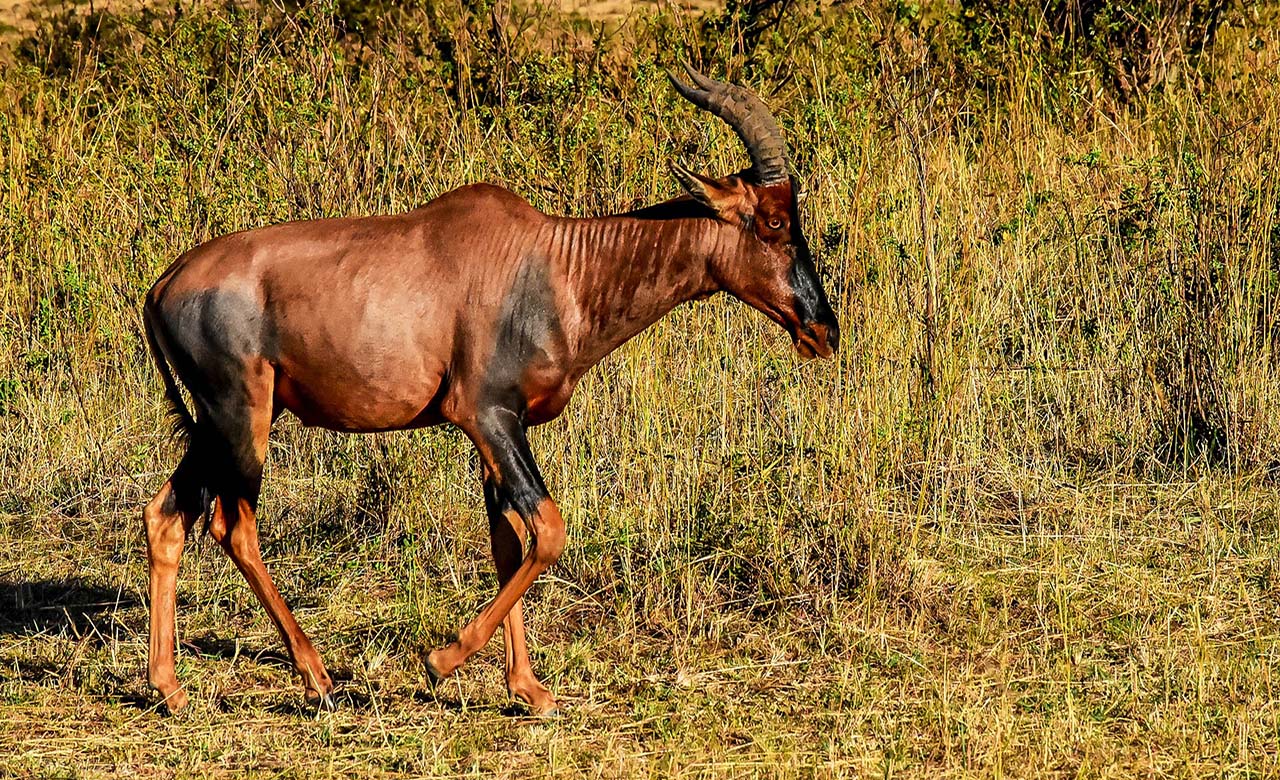 Morning, after breakfast, departure for the visit of the Delta Saloum National Park. The National Park was created as a wildlife sanctuary and is undeniably one of the most beautiful national parks in Senegal, photo safari all day. The park is home to approximately thirty-six mammals species including Warthogs, Harnachés, Roebuck (rare), Spotted hyenas, colobus, Green monkeys, and Patas. There are also many nesting birds, including Lesser Flamingos, about 4000 Gray Pelicans, Goliath Herons, Ring-billed Gulls, Gray-headed Gulls, Caspian, and Royal Terns, Dimorphic Egrets, Black-tailed Godwit, Avocets, and about 70,000 Palearctic waders. The marine fauna is very abundant 
with about 114 fish species, manatees, dolphins, and three sea turtles species. Return in the afternoon to the Lodge, rest, dinner and overnight.
Day 3 : Simal - Kitesurf Iles du Saloum – Saly (148 km)
After breakfast, we go to the discovery of an exceptional site at the edge of the water with lush vegetation: the Kitesurf Saloum islands. The discovery of unique spots lined with baobabs in a multitude of beaches. Lunch in a typical restaurant with the possibility of swimming in the clear waters of the Saloum River, meeting with very welcoming populations, departure for Saly, arrival and transfer to the hotel.
-End of the tour
Price:

397 € / pers.

(6 pax)
Price:

497 € / pers.

(4 pax)
Price:

741 € / pers.

(2 pax)
This tour includes: 

► Reception and escort by our agent
► Transport and professional driver
► Accommodation in a double room
► Full board meals
► Entrance fees into the attractions
► Toll fees
► Guided tours of all the sites and attractions indicated in the program
► Boats/Canoe rides

This tour does not include:
► International flight fees (Roundtrip)
► Costs related to travel formalities such as visa and immigration charges
► Costs related to travel insurance
► Additional expenses of the tourist such as the purchase of souvenirs
► Alcoholic drinks such as liqueurs, wines, and whiskeys
► Tips and gifts (freewill gestures)
► Costs related to the Camera

Please specify: 
► The exact dates of visit (date of arrival and date of return)
► Flights and airports of arrival
► Group or tourist's interests to permit tailored modifications of the tour
► Names and information of visitors for bookings
► Food exigencies; diabetes, vegetarian etc
NB : This program can be modified by demand to suit the expectations of the tourist(s)